Where to buy Ferrache?
FERRACHE is based on the union between product quality, design originality and image and aesthetic coherence, traits that are transversal to all its collections.
The continuous development of the brand and its collections allowed FERRACHE to expand into national and international markets, through the opening of its own stores and multi-brand retail partners, thus enhancing its distribution network to a greater number of customers.
Online
....

...

...

Stores

Viana do Castelo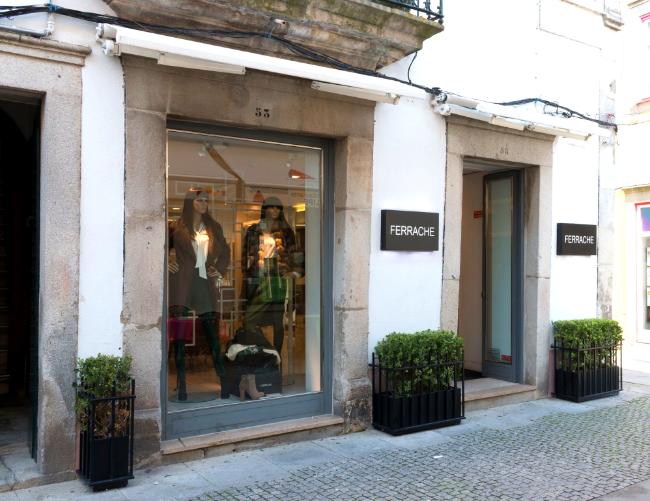 Bandeira street, 55
4900-528 Viana do Castelo
+351 258 845 274
viana@ferrache.pt
Guimarães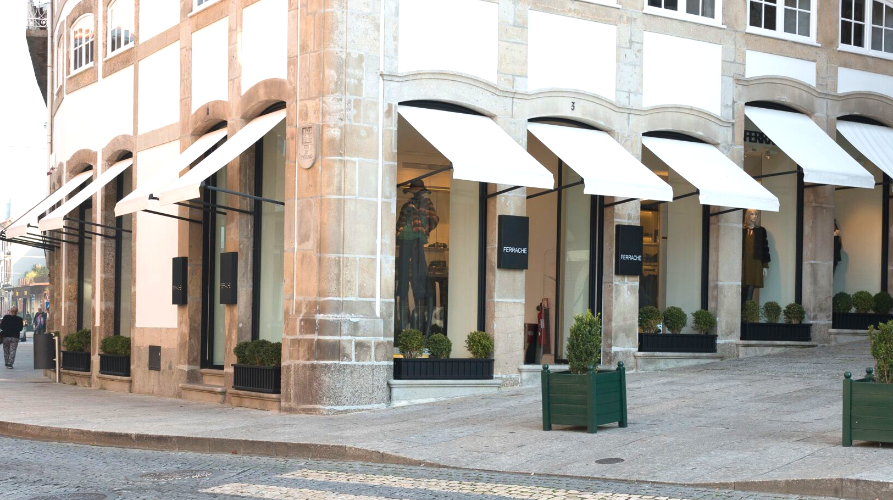 Santo Antonio stress, 3/8

(Largo do Toural)

4800-162 Guimarães

+351 253 412 079
guimaraes@ferrache.pt

Barcelos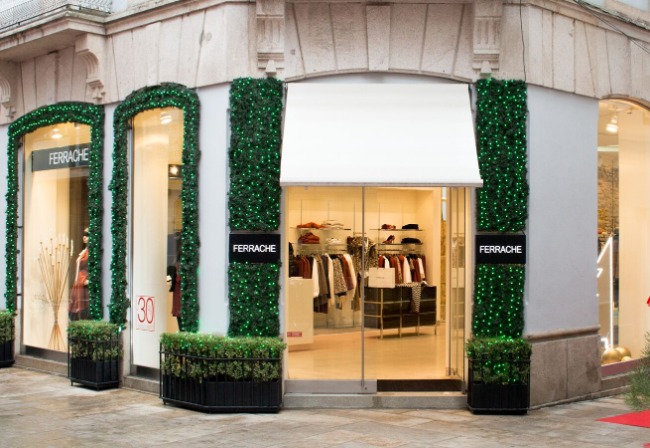 D.António Barroso street, 86

4750-258 Barcelos

+351 253 816 272

barcelos@ferrache.pt

Caldas da Rainha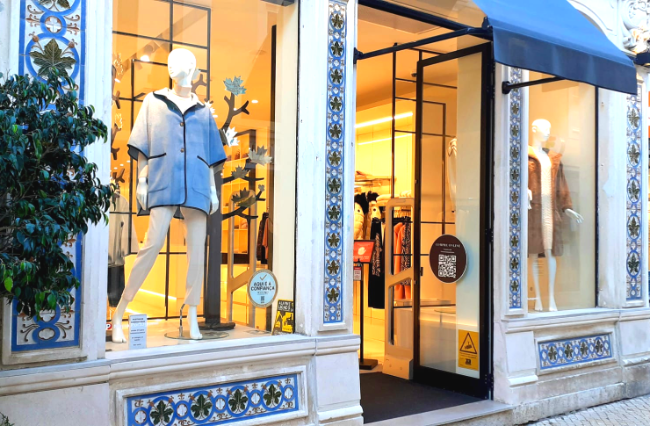 Almirante Cândido dos Reis street, 34

2500-125 Caldas da Rainha

+351 262 835 042

caldas@ferrache.pt
Leiria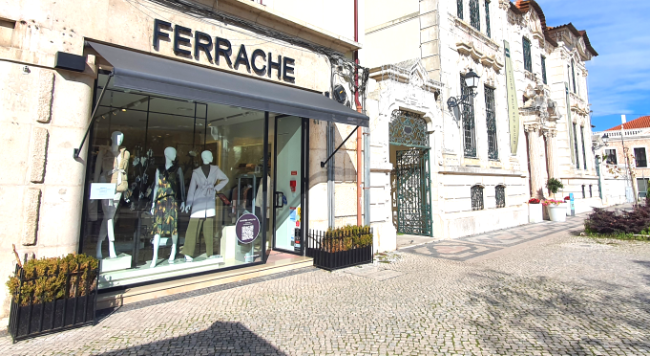 Largo 5 de Outubro, store 41

2400-120 Leiria

+351 244 092 360

leiria@ferrache.pt
Espanha— Santander

Calle Cadiz, 21

39002 Santander - Spain

+34 942 070 188

OUTLET
Esposende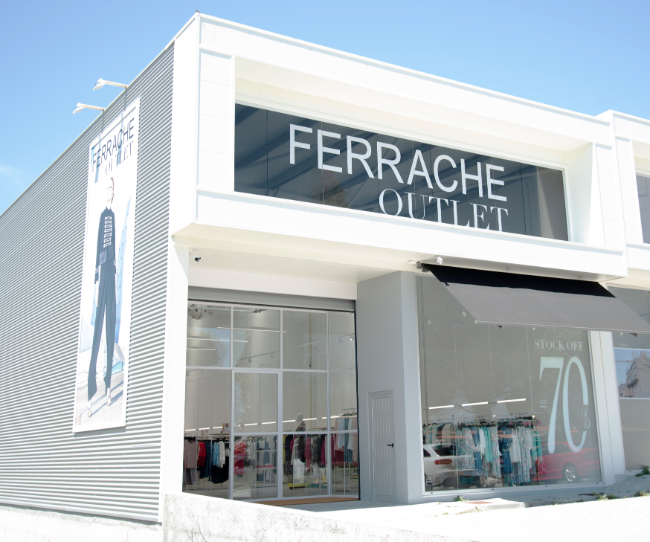 Demanda street, 334
(near Continente in Esposende)

+351 253 728 318
esposende@ferrache.pt

VILA DO CONDE
PORTO FASHION OUTLET
Store 60
Estrada Nacional 13
4485-592 Modivas - Vila do Conde
+351 229 289 730
factory@ferrache.pt