NEW ARRIVALS
Get ready for the new arrivals this week! Choose and build your new favourite look for these warmer days coming up!

.

Accessories


Our new 100% LEATEHR crossbody bag is a must have! Perfect to go with any outfit!


T-shirts

Warm weather calls for t-shirts! We have the perfect selection of t-shirts for you to choose from.


Printed t-shirt
buy now!

Ref: PV22SN94621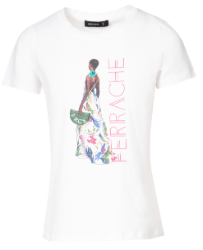 Printed t-shirt

Ref: PV22SN94620

buy now!
Ref: PV22SN94622


Tops

For a very fresh and practical look, tops are the best option!

buy now!
Ref: PV22SN11803








Asymmetrical top
buy now!

Ref: PV22SN11804

Jumpsuit
Get ready for any occasion with our very trendy jumpsuit!


One shoulder cut-out jumpsuit

Ref: PV22SN97004

Dresses

Flowy dresses are very fresh and versatile. We have a great variety of colours and patterns to cheer up you wardrobe!

buy now
Ref: PV22SN11652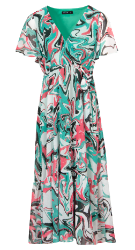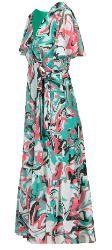 Patterned midi dress
buy now!
Ref:PV22SN11649

Tunics

Asymmetrical tunics with bright and colourful patterns are very elegant and great to go out!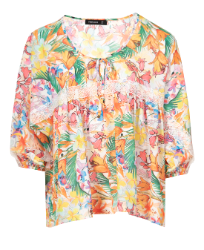 Floral patterned tunic
buy now!

Ref: PV22SN16233

Geometric pattern blouse
buy now!

Ref: PV22SN16232


Pants

And to finish building your look, we havea selection of pants for creative and stylish looks,


Flared jeans

Ref:PV22SN90446

buy now!
Ref: PV22SN10454