SPRING CASUAL CHIC
Here you will find casual and comfortable new looks, perfect to spend these spring days!
Look #1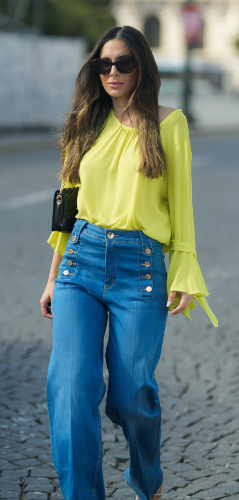 Tunic and jeans

For the first look we suggest something laid-back and comfortable.
Mixing the tunic with ruffle details and wide leg jeans, creating a different yet elegant look.

🌷
Ref:PV22SN16230
Ref:PV22SN90443
Look #2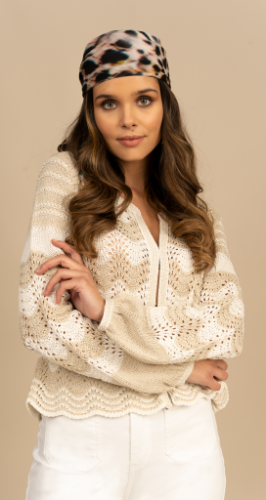 Crochet jacket

For a more relaxed look, a good jacket complements it perfectly.
This crochet jacket wears really well, and the wavy details and perforations look very elegant.
🌷

Ref: PV22SN90015

Look #3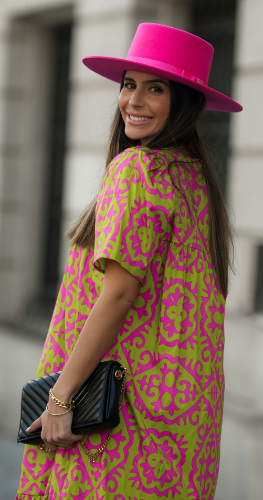 Patterned dress

This look is versatile, practical, and easy to wear.
Using color block to create a look with more impact and a more trendy look, this dress is always a good option.
🌷

Ref: PV22SN91669

Look #4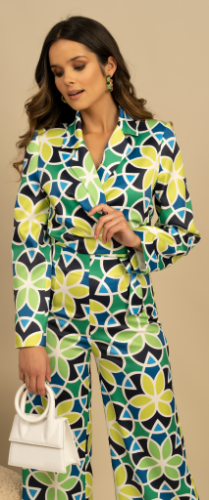 Total look

This total look consists of a jacket and pants.
With a colorful floral pattern, it's a perfect look for spring.
🌷

Ref: PV22SN10034

Ref: PV22SN10448

Look #5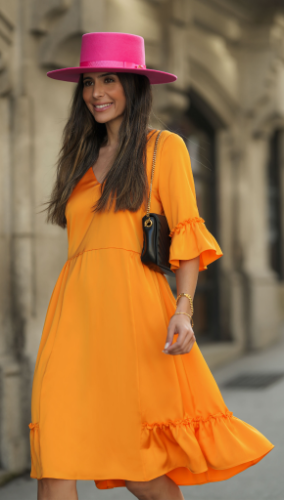 Vestido acetinado

A beautiful satin dress will never let you down!
With the right accessories, you can transform this casual look into a more formal look if the occasion presents itself.
Perfect for spending a comfortable spring day, whatever the occasion.
🌷

Ref: PV22SN11633